Meh, I was bored, so here is a topic:
Examples~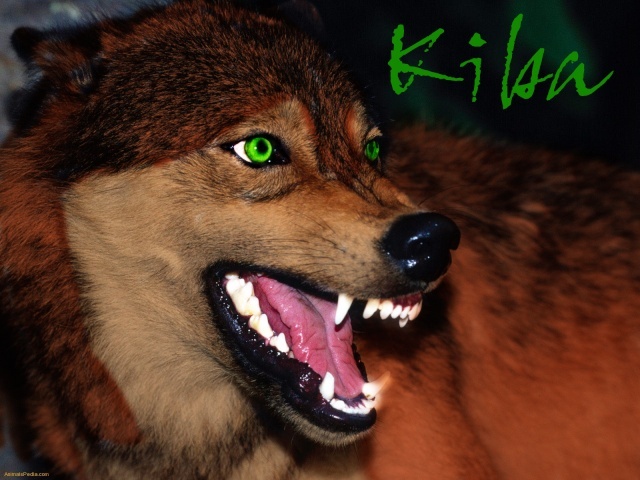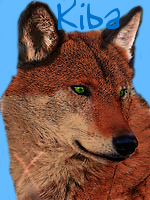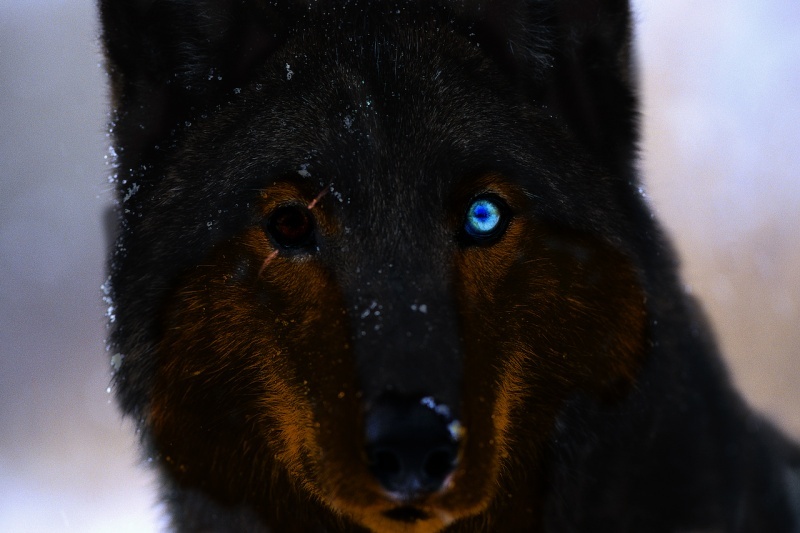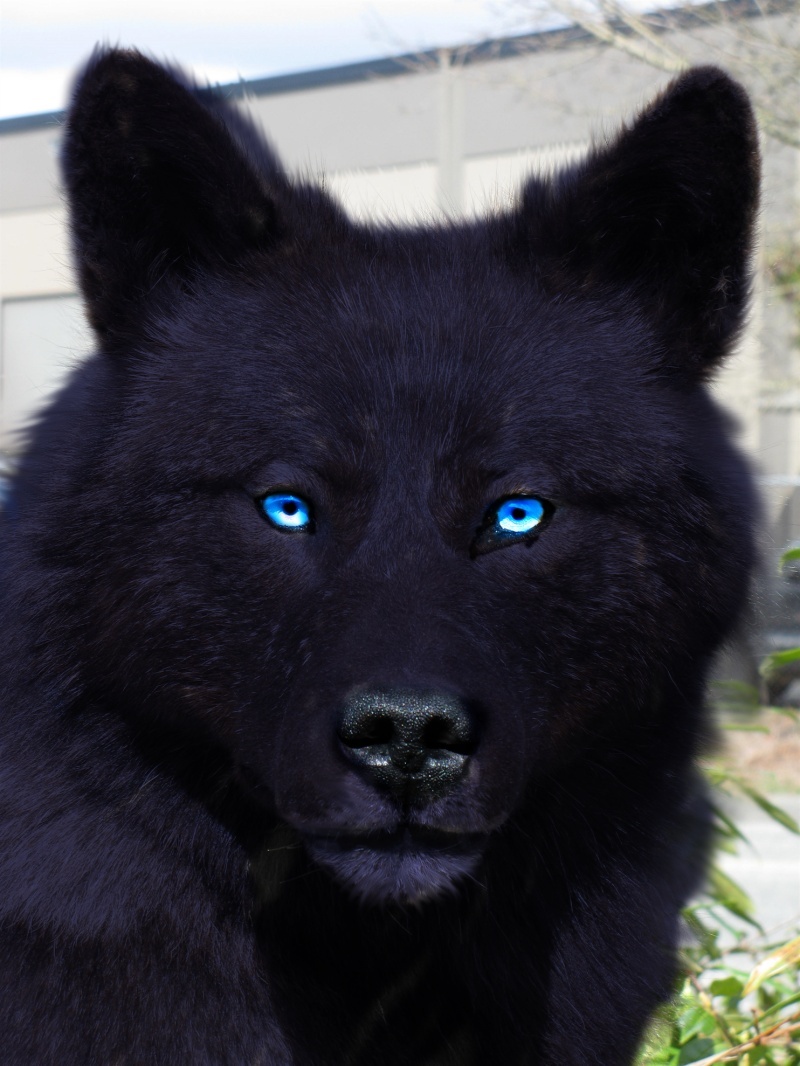 That is all I have right now. And, those who would like to request, here is a form:
Wolf Name:
Fur color:
Eye color:
Markings/Scars:
Avatar or not?:
By requesting a picture, you must abide by these rules:
No copying and claiming as your work.
Do not ask me how I make them. The answer would always be "with Gimp, I use transparency and colors."
Do not pester me about when it will be done.
Last edited by Kiba on Sat Jan 01, 2011 5:52 pm; edited 1 time in total